That's simple. Aside from knowing all the best places to grab lunch, we are: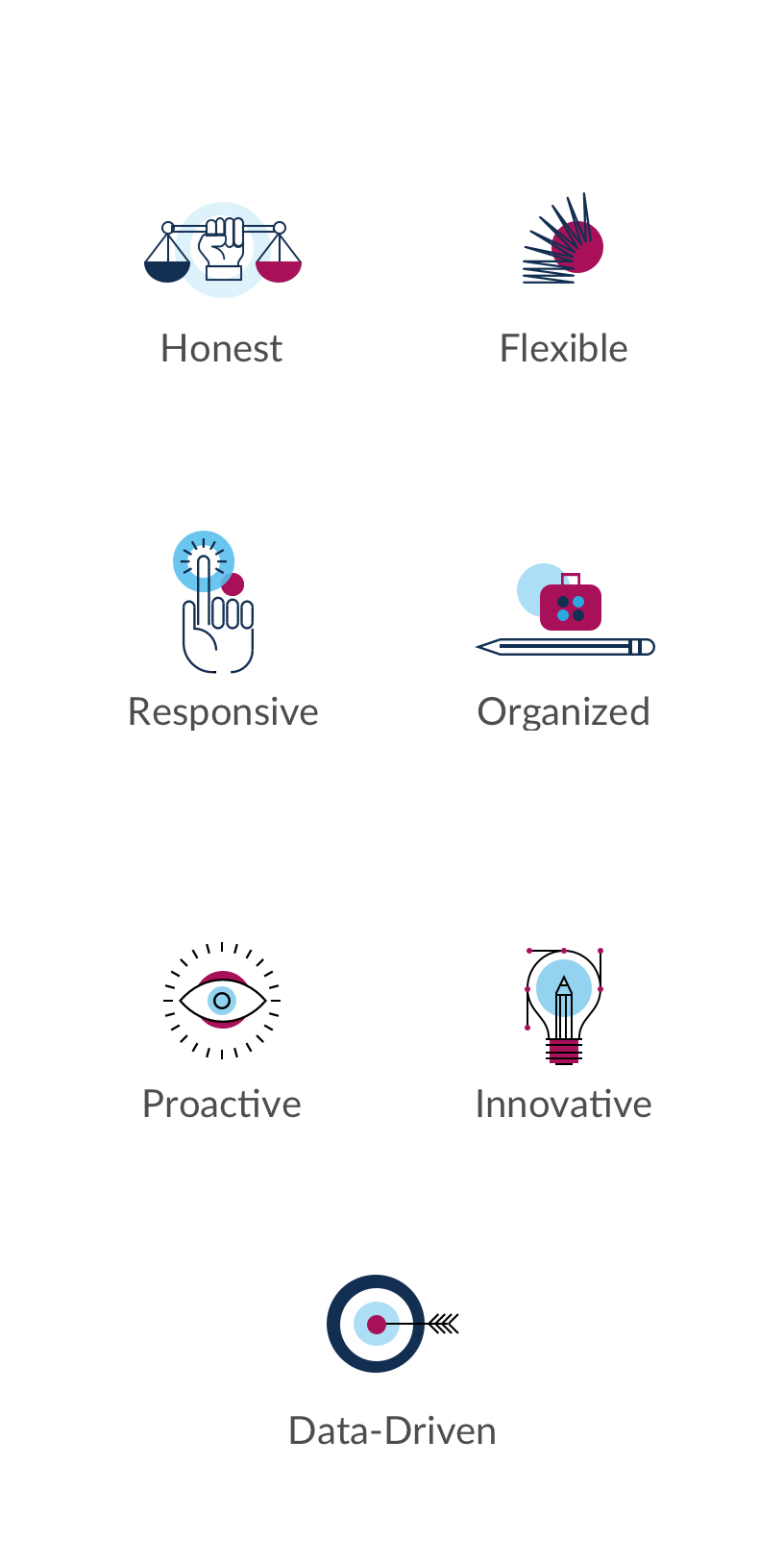 Our team is an extension of your team
Innovative campaigns, data-driven strategy, and high-quality execution from friendly, smart people.
Meet The Team
Strategy, Research, & Analytics
Leverage key research, data, and insights to make decisions, get in front of the right audience, and drive the goals of your business.
Messaging & Positioning
Craft powerful messaging that effectively tells your story – and resonates with the right buyers.
Outsourced CMO & Team
Benefit from an outside perspective and experienced leadership – for less than the cost of a full-time internal employee or team.
Marketing
Reach your audience, share your message, and get noticed with effective tools and tactics.
Graphics & Video
Create cohesive branding and innovative visuals that build trust and communicate your message. 
Digital
Optimize your branding and marketing across online channels for a cohesive consumer experience.
Sales Support
Build a comprehensive sales process to convert your marketing leads. 

ADDRESS
123 Bloomingdale Avenue
Suite 201
Wayne, PA 19087