Whether you have an internal marketing team or you haven't hired for that role yet, we are a long-term partner that provides complete marketing support.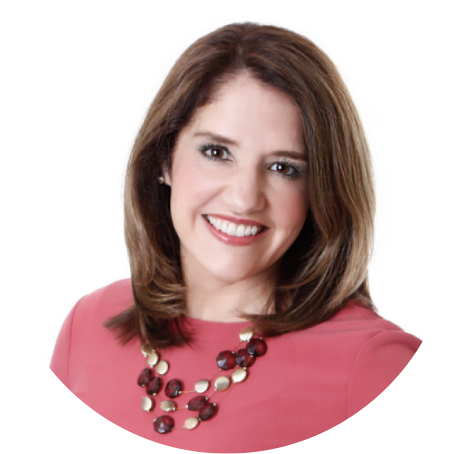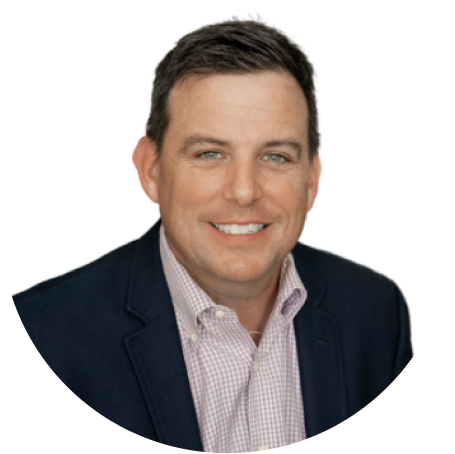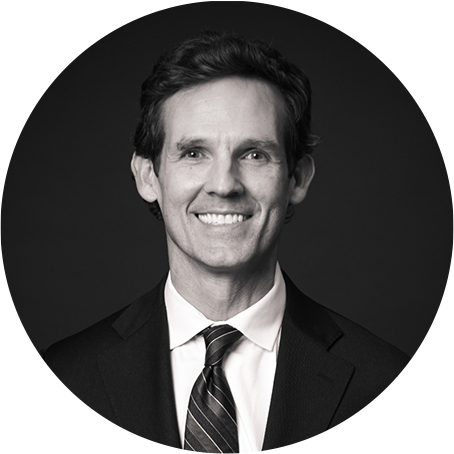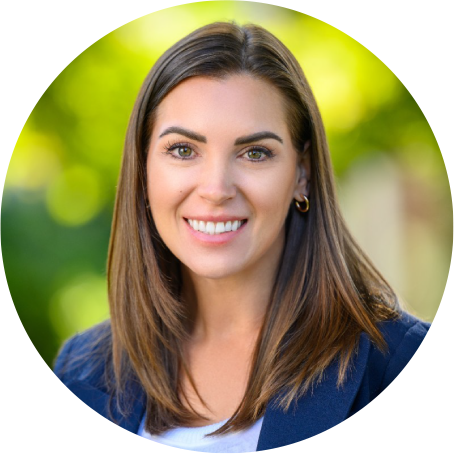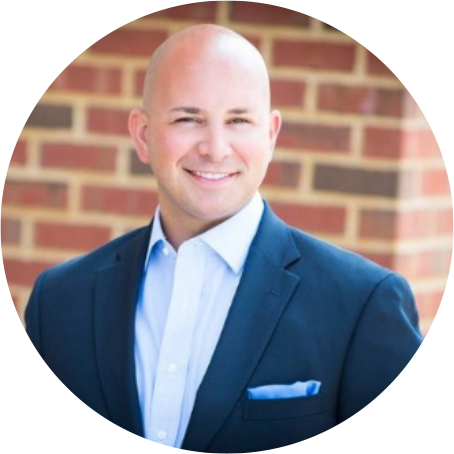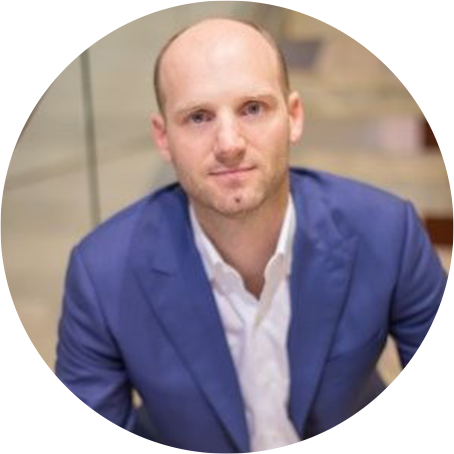 The Graham team has a remarkable ability to make each of their clients feel like their only client. Their personal service is unmatched.
I've hired 27 marketing firms over the course of my career, and I've never worked with a team like Graham. They understand the industry and operate as an extension of our team.
The Graham team brings a perfect blend of marketing + financial services expertise. They ensure we're talking about the right things, at the right time.
One of the things I think our team does particularly well is test and pivot. If we're trying something new with a client, we're constantly watching the results. If it goes well, we'll do more. If the performance drops, we adjust. We don't pretend something is working when it could be better.
The Graham team handles The Symmetrical Group's overall marketing and social media strategy and has really helped define the brand's presence on and off the web. Their ability to manage multiple projects and clients while still delivering their personal touch is what truly sets them apart.
We love working with the team at Graham. We view the GMP team as an extension of our own firm and look forward to working with them for many years.