A long-term partner that understands what you do and who you do it for.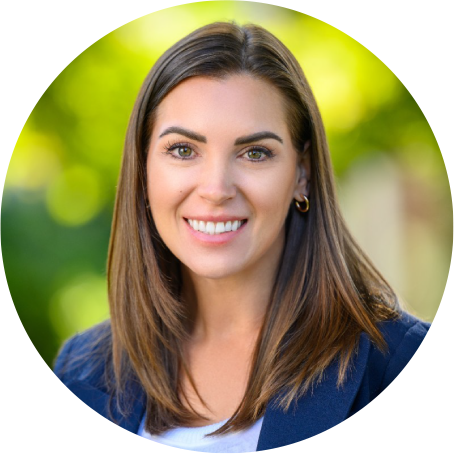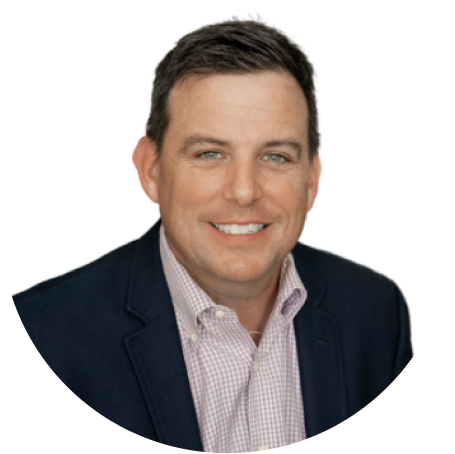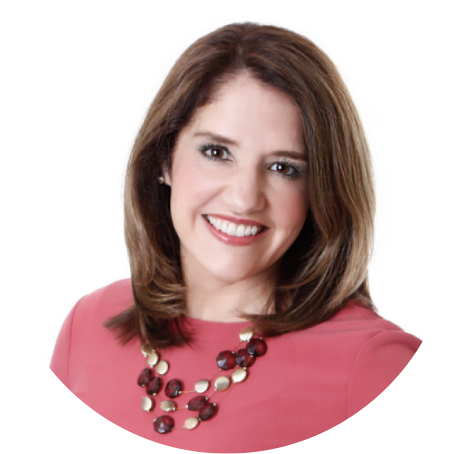 One of the things I think our team does particularly well is test and pivot. If we're trying something new with a client, we're constantly watching the results. If it goes well, we'll do more. If the performance drops, we adjust. We don't pretend something is working when it could be better.
I've hired 27 marketing firms over the course of my career, and I've never worked with a team like Graham. They understand the industry and operate as an extension of our team.
The Graham team has a remarkable ability to make each of their clients feel like their only client. Their personal service is unmatched.
Learn why Concentus, a growing RIA, chose to work with us to increase brand awareness.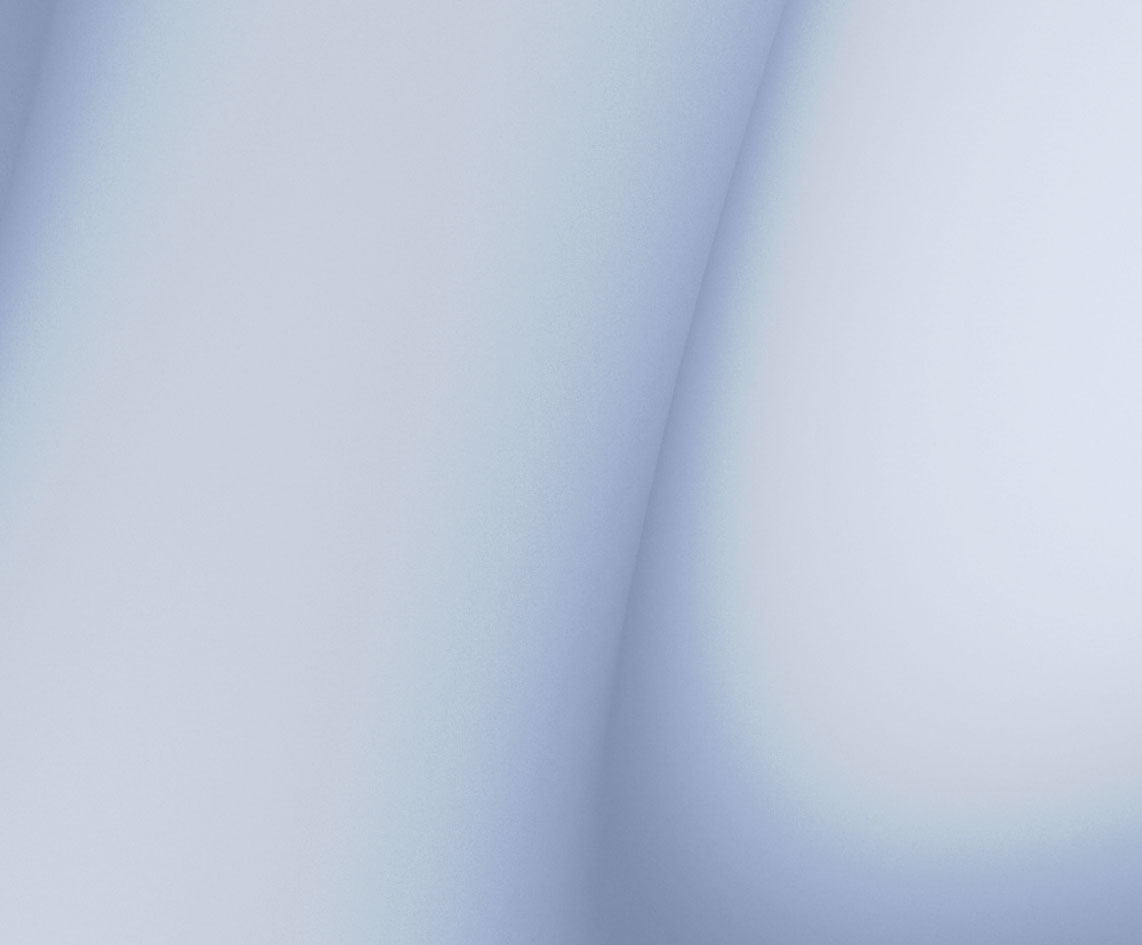 The latest from our team.