Please view the listings below to see where you might be a fit. If you're interested in applying, please send your resume and writing samples to
jobs@grahammediapartners.com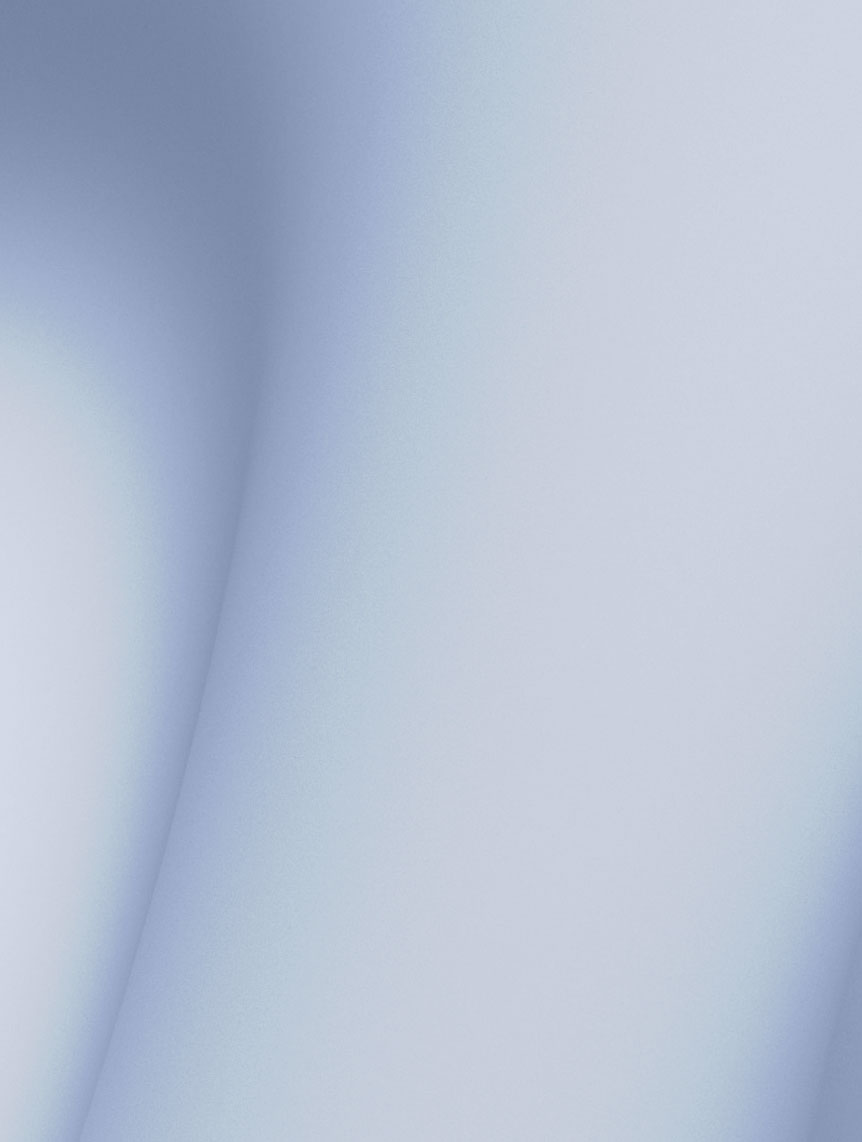 Graham Media Partners is an integrated marketing and consulting agency seeking an Account Executive. The ideal candidate will have between 3-8 years of experience, and the responsibilities of the role will be determined based on your experience level.
As part of this role, you will be managing your own clients as well as supporting GMP team leads. You will help to plan and execute ongoing marketing campaigns and projects for various clients. This will involve strategy, social media content management, graphics management, and client account administration.
You will succeed in this role if you are self-motivated, open to learning, organized, and a strategic thinker. We are seeking an employee to grow with the company.
Main responsibilities of this role:
About Graham Media Partners
We collaborate with professional services companies, with a focus on the financial services industry, to develop and execute strategic and tactical marketing initiatives, delivering results that are aligned with their business goals and accelerating their path to improved awareness, revenue, and growth.
It starts with our team. We are experienced marketing professionals with a diverse range of skillsets, and we leverage the full breadth of our team to deliver innovative campaigns, data-driven strategy, and high-quality execution. Our model enables us to scale our team to provide the cost-effective, high-quality support our clients need, whether it's a marketing director, a full communications department, or a smaller marketing team.
We deliver results not only because of our expertise, but also because we prioritize responsiveness, organization, and proactive outreach as part of our process. Further, we are honest about what works—and what doesn't—in order to provide the most value, making as-needed adjustments to maintain success.
Serving as an extension of our clients' teams, our strong leadership and ability to quickly understand their needs ensures timely results and a true impact to their business.
Our team is an extension of your team
Innovative campaigns, data-driven strategy, and high-quality execution from friendly, smart people.